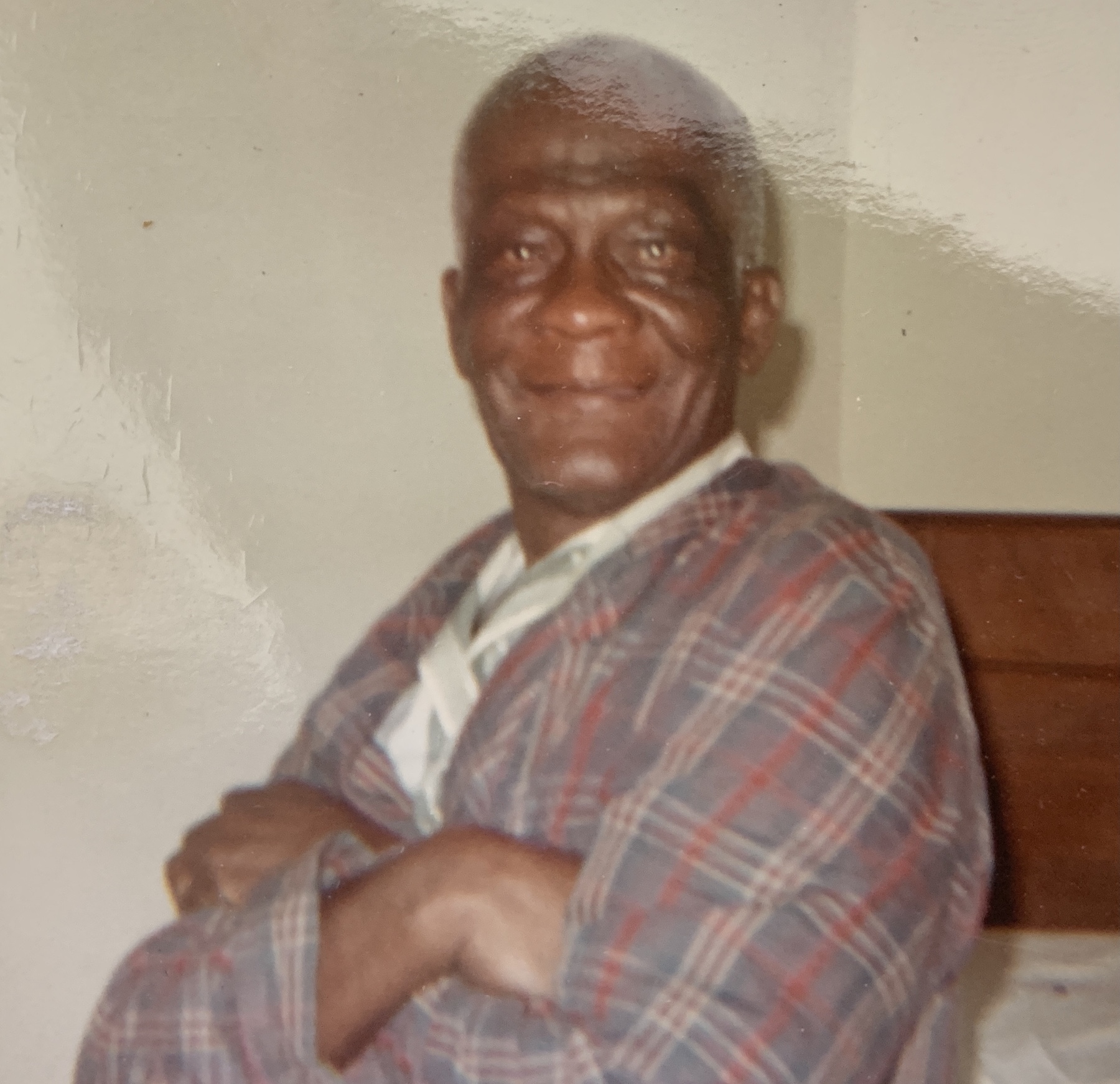 The fundamentals have always been my secret weapon.  Understanding the basics are inherent in my nature.   
At the age of 17 my grandfather left Belize to come to the United States.  He was placed in the 6th grade.  He eventually graduated college from the old New Orleans University.
The Journey, by Charles D. Moody, Sr.